If you want to succeed in selling on Amazon you will need the right tools to arm yourself against the fierce competition. After selling on Amazon for over 3 years now I have tried out most of the tools that are out there. Here is a list of all the FBA tools that I use + alternatives that I have tried out.
Product Research Tools
This is my go-to tool when doing product research. It is very powerful when your are browsing Amazon, to click on the Chrome extension and get a complete overview of how many sales they are doing, profit they make per product etc.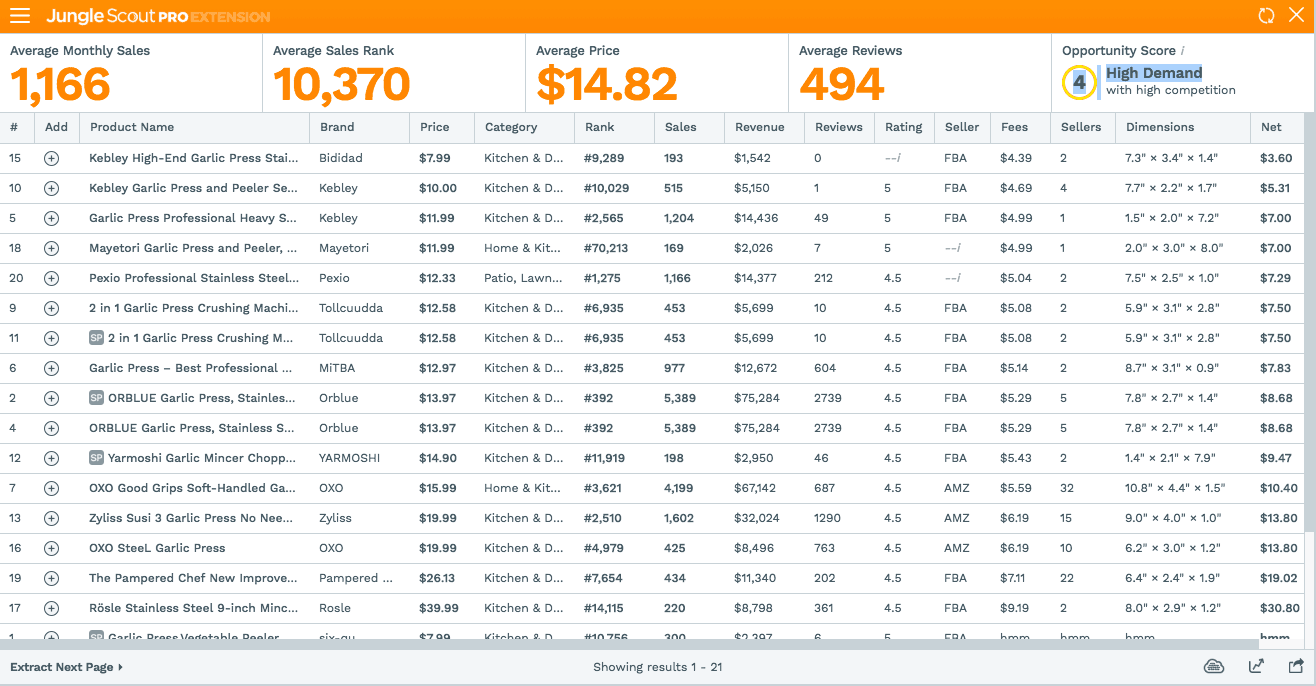 I will use the JS Webapp when I am having trouble coming up with new product idea's. I simply input my product requirements ( which you can find here ), and it will output a huge list of potentially great product idea's.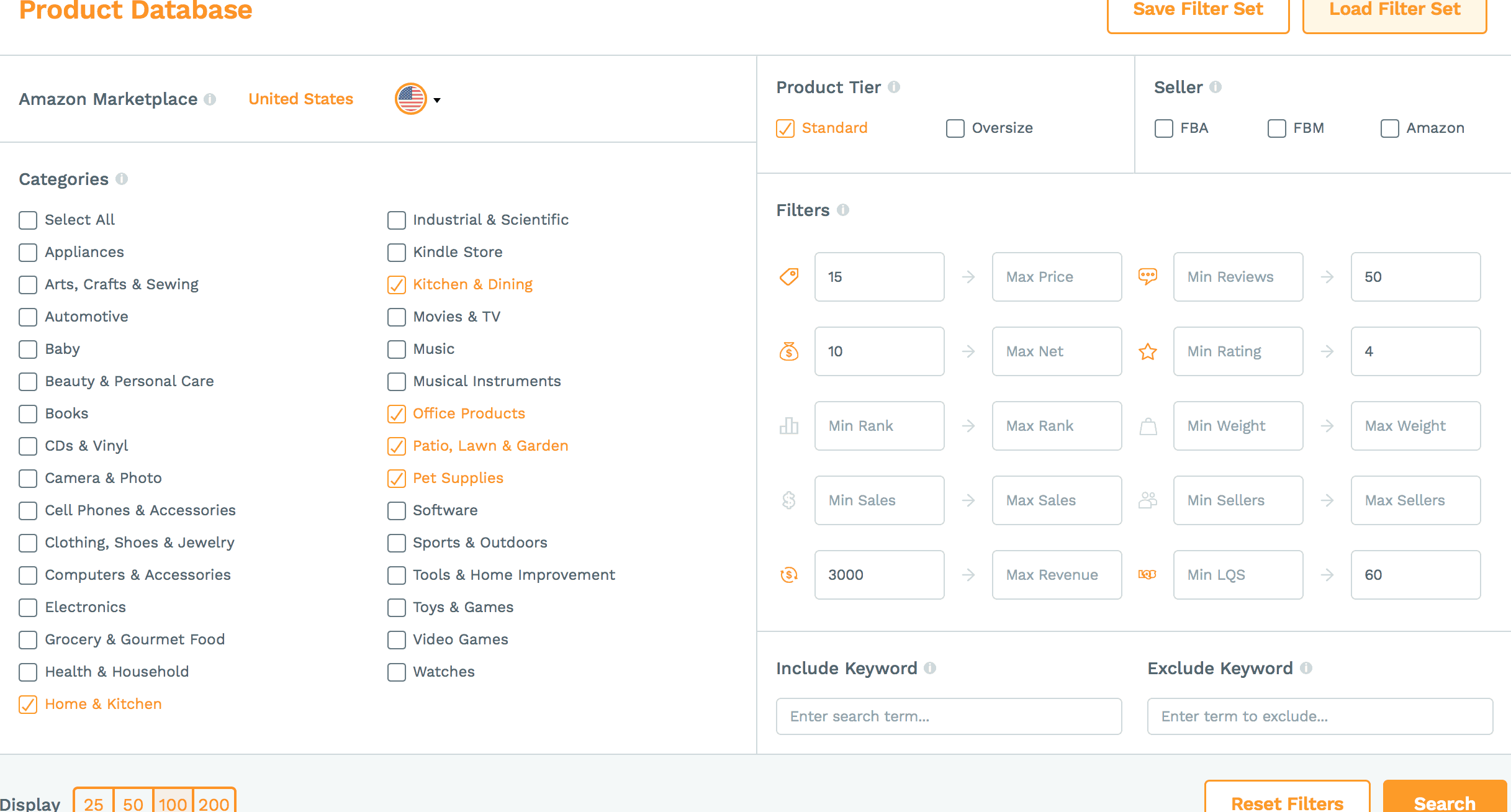 Do I need both JungleScout tools?
No! IMO the JungleScout Chrome Extension is a tool that every FBA seller must have in their arsenal. However, the Webapp is very useful if you are having trouble with coming up with product idea's. In that case the WebApp is an amazing tool as it will output a huge list of great product idea's a in matter of seconds.
Tool to check the price & best seller rank (BSR) history of an ASIN. JungleScout pro version has these features build in, but if you don't have JS this tool will be of great help.
When doing product research you want to determine if a product is seasonal or not. I personally use Google Trends for this. The data is based on Google searches.
Follow-up Email Tools
With email follow up e-mail I feel like it doesn't really matter which software you use. As long as they deliver your e-mail to the customer ( which they all do ). I personally use JumpSend as they offer a couple of extra features that others don't.
I prefer Jumpsend over other email follow-up services, because they offer some extra's like: stars & button plugins. And of course if you want to do giveaways, they have a whole shopping side, where you can giveaways your coupons.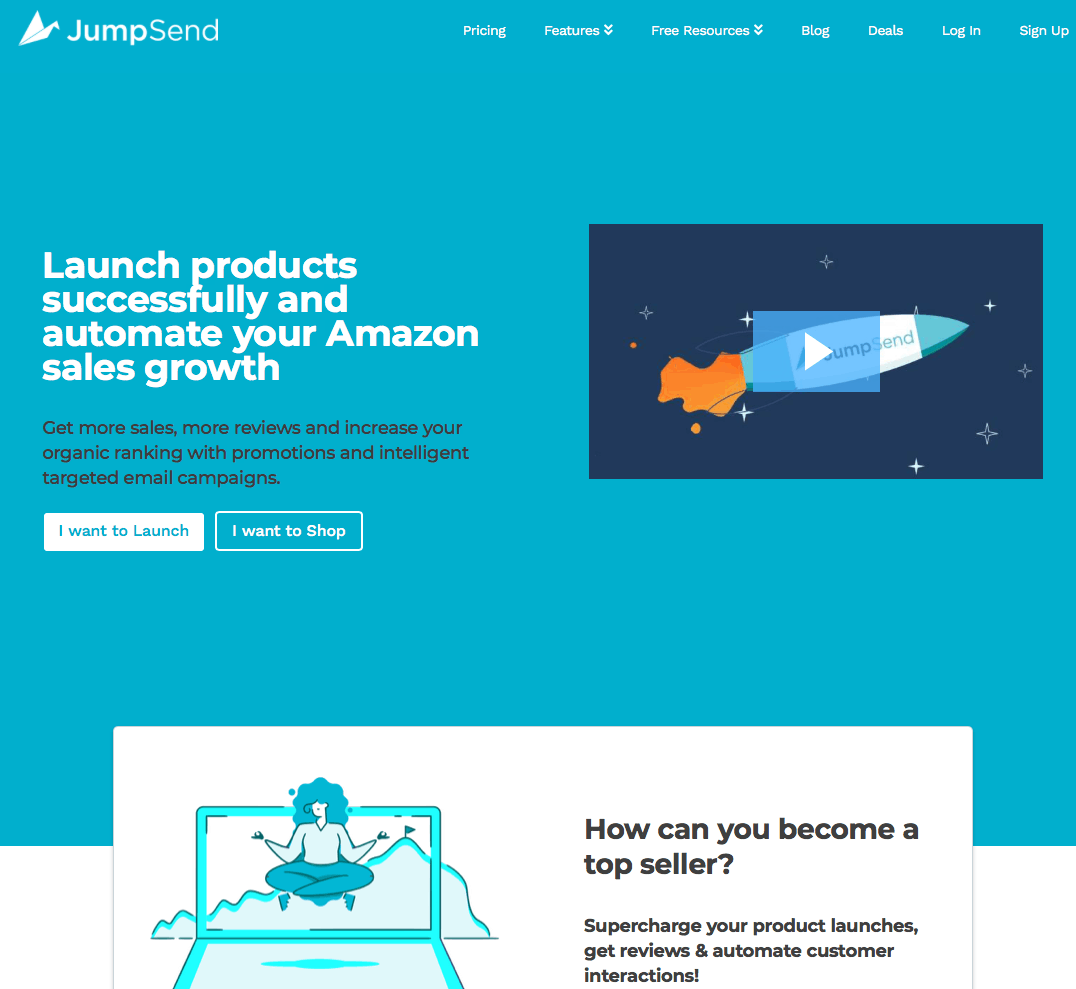 Does the same thing as JumpSend, only has less features.
Dashboard tools
Every FBA seller knows that the Sellercentral dashboard completely sucks. You won't have an option to enter your product cost, so no way of knowing your profit! Of course this is extremely important so you have a couple of options when it comes to a profit dashboard. I think that every profit dashboard should offer at least your sales, profit, margin, units sold etc. But some of the more advanced dashboards also have features such as: review monitoring, keyword rank tracker, inventory forecasting, etc.
Ok, I love Sellics because it offers pretty much everything I need to monitor my private label products on Amazon:
Sales, margin, profit & units sold
Keyword ranking tracking for all my products
Review monitoring
Automated PPC tool: Will adjust bid based on Acos ( check my tutorial here )
Inventory planning
It is a bit pricy, but if you are a serious about FBA this tool will offer everything you need. I use this to monitor my own FBA business everyday.
I have tried the Fetcher profit dashboard a while back. It is very clean and offers the bare essentials such as sales, margin & sales.
Manufacturing
This is the inspector I use when manufacturing my goods in China. When the goods are about 90% done I have my inspector set a meeting at the factory. He will then take out a sample size ( usually 500 pieces ) and he will inspect every one of these units thoroughly. He will then send me a very detailed report with pictures of all the defects, but also the factory conditions. If the defect rate is too high I will have my supplier redo the batch. I used to skip this inspection which has caused me a lot of money.
Communities
These are not really a tools, but more like community drive information sources. Since Amazon is always evolving it is important to stay up to date with the latest changes. I will cover most things on this blog. But I think it is also important to brainstorm and discuss with other Amazon sellers how to adapt to recent Amazon changes.
Our own subreddit! I automically post FBA news article to stay up to date with all recent changes in FBA world. I personally use it as my daily Amazon FBA newspaper, but others can post there a well!
Miscellaneous / Legal
When you are doing product research for a new private label product, you should always check if the product is patentent. I love that Google has created a very easy to browse patent database especially for this.
Same thing goes for registering setting up your brand. When deciding on your brand name you want to be able to register it with USPTO