Edit: I was planning to make a post about how to find a good Amazon niche in 1 hour. However, I had to reset the timer a couple of times as the first few products I found I considered a bit too good and will be selling them myself.
What is up guy! I haven't done one of these in a while and I am getting a lot of questions from people who want to know if my tactic for finding Amazon FBA niches still work in 2020?
So today I will give you a complete overview how I find Amazon product niches!
Niche Requirements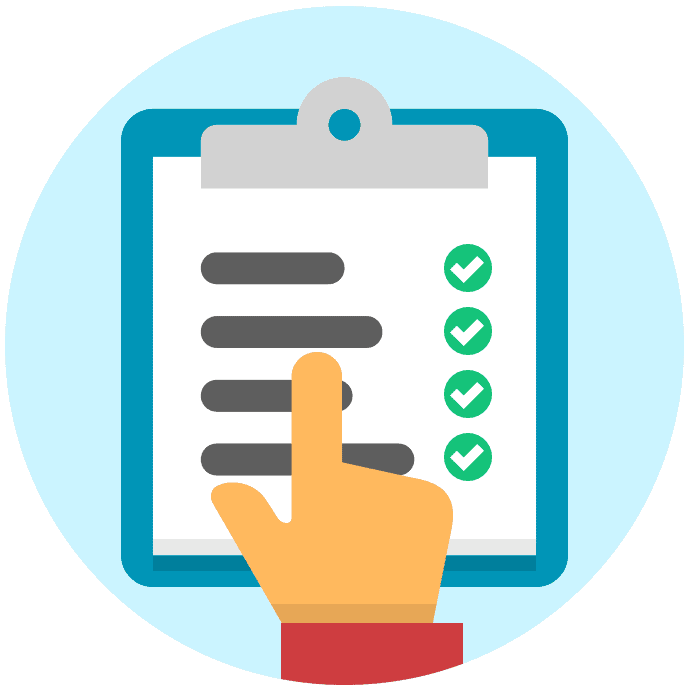 Let's first define a good niche. There needs to be enough demand in the niche for it to be worth my while. So I will be looking at products that have at least $3k monthly revenue.
I also want to be easily able to compete and rank my own product in the niche, so we want somewhat of a low competition niche. I will be determining this by looking at how many products on the first page of the niche have less than 100 reviews.
Since I am not an expert at product design and sourcing products, I want to look for something that is easy to manufacture. So nothing electronic or products that have a lot of components.
Lastly, I want to make sure there is enough profit margin on the product that I will be selling. Since I know from experience it is rather hard to find low priced items with enough profit margin, I will be looking for items that are at least $20 & minimum payout of $10.
Tools to use for product research
Now let's get in the fun stuff of product research: Product Research Tools!
I use Jungle Scout as my main product research tool. In my opinion they are the most accurate at estimated product demand and have the biggest product database! So they are the market leader for a very good reason.
However, you also have plenty of other options that will work as well. Such as: Helium 10, AMZ Scout, Viral Launch & more.
Lets start!
So we will be using the Jungle Scout product database. First we have to enter the country we are targeting. US in my case but they offer support for all Amazon countries.
Then we want to select the categories we want to look in. When selecting my categories I take into account my niche requirement: Easy to manufacture products. So I will not be selecting categories where you will mainly find products that are hard to manufacture. Such as: Camera & photo, Computers, Electronics, etc.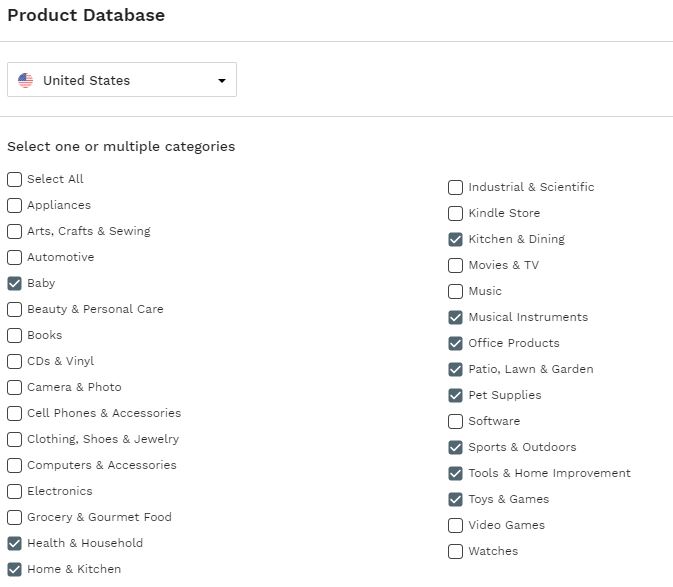 Next up we enter our filters. Here we can enter the other niche requirements we have set:
Minimum Price: $20
Minimum net: $10
Minimum Revenue: $3000 per month
Maximum reviews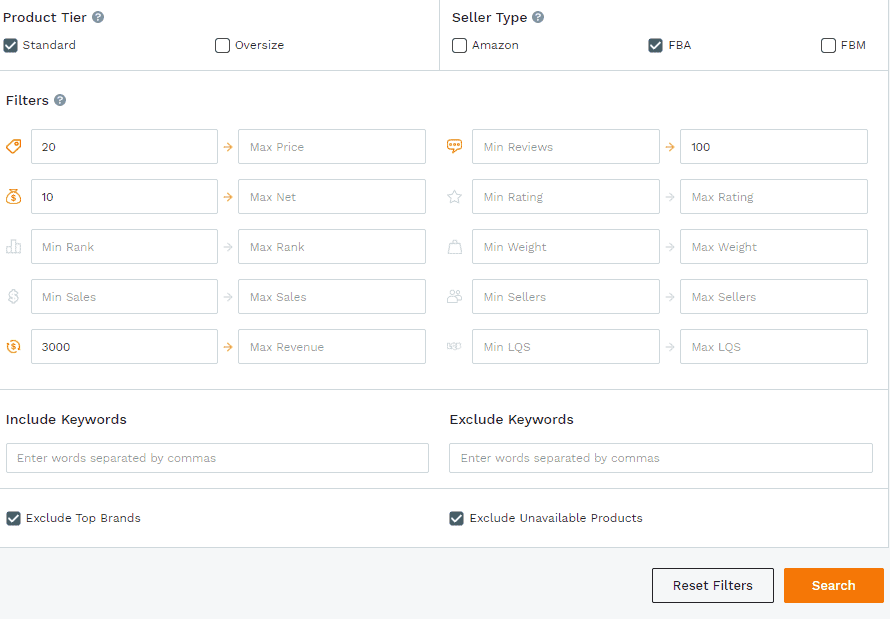 After scrolling through the list for a couple of minutes I came noticed this product: Expanding Hanging File Folders

Let's pull up the Jungle Scout Extension for the search term: Expanding Hanging File Folders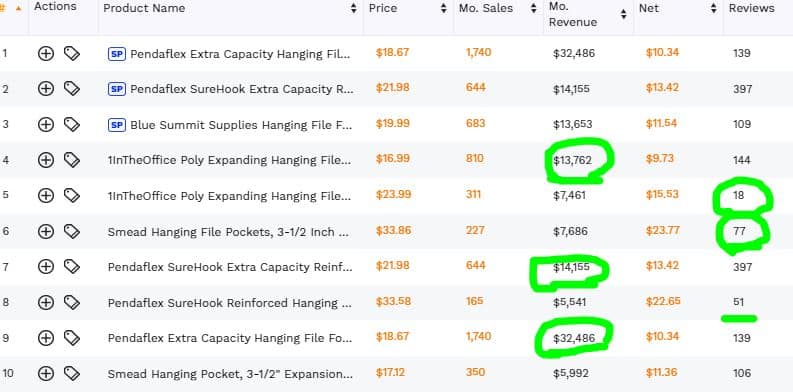 Now let's see if this niche fits our checklist:
Demand
Requirement: Minimum $3k revenue per month
Check!
All products in the top 10 have more than $5k revenue per month. The top seller is even doing $32,000 per month! Which is amazing.
Competition
Requirement: At least some products with less than 100 reviews on the first page

Check!
3/10 products have less than 100 reviews. This indicates that there is not a lot of competition in this niche and we can easily rank our own products on the first page with our ranking strategy.
The #2 only has 18 reviews!!!
Easy to manufacture
Requirement: Product must be easy to manufacture. Not a lot of different components
Check!
You can directly see that this is product is very easy to manufacture. Made out only 2 different components!
Profit margin
Requirement: Minimum payment of $10
Check!
All products have a net payout of at least $10. This is the amount you will receive from Amazon after they have taken their fee's. Based on this we can make a rough estimate how much profit we can make on this product.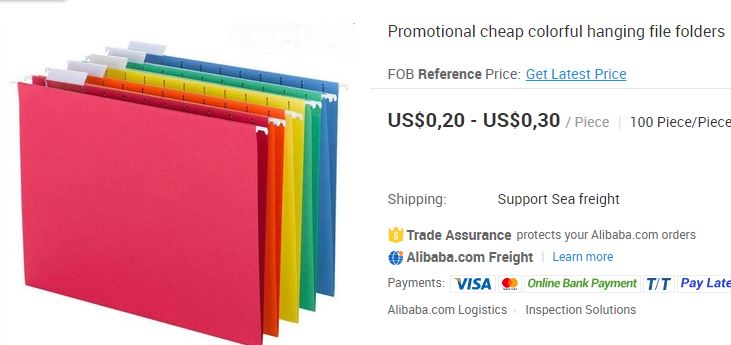 For example; After a quick Alibaba search I found you can manufacture these for $2 for a 10 pack. Based on my experience I can say that this will probably cost around $1 to ship with ocean freight. The number #2 seller in this niche is selling a 10 pack for $23,99 and getting a net payout of: $15,53.

So now we can calculate our profit margin:
Amazon Net Payout: $15
Production cost: $2
Shipping cost: $1
Profit Margin: $12 per product!